Aerial Photography and Videography
How to shout about Your School!
Marketing your school  through a pandemic time
Due to the current circumstances, it is difficult to welcome prospective parents and students into your School in person. It is however more important than ever that you can still reach them - and we can help!
Virtual Tours could prove to be a vital tool for Schools now and in the future.
A Virtual Tour/Open Evening is the safest and most effective way to get your message across to the outside world, giving you the opportunity to show off what is great about your School and to demonstrate why it should be the first choice for parents and students alike.
We will work closely alongside you and your Staff to capture the true ethos and atmosphere of your School and our professional footage and state of the art technology will produce a film to showcase your campus and students at their very best.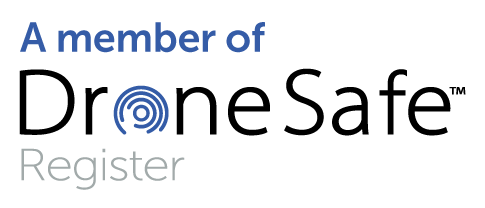 We are pleased to introduce our new AirPic and Video service.
Vancols, synonymous with Quality, Service and Value are please to confirm we have met and passed the strict CAA accreditation process required for undertaking Aerial Photography and Videography Work.
Our Aerial Photography Platforms make it easier, faster and safer to capture aerial imagery with amazing detail. We can produce high quality stills and videos to your exact requirements, which will elevate your presence and raise your marketing to a different level.
Powerful imagery, fully CAA certified with full Public Liability Cover included.